Pesso Boyden Practitioner Curriculum – Full Training
Pesso Boyden Full Training Programme is part-time and lasts two years.
The completion of the Foundation Training is a pre-requisite for entry into the Full Training.
Each year of the Full Training consists of 9 days of formal training (in three 3-day modules), plus 3 self-organised intervision group practice days, and individual study along with practice.
Participants are expected to undertake their own individual study and practice throughout the programme.
They are further required to experience Pesso Boyden structures as clients, as part of their personal therapy outside the training days of the programme: a minimum of three structures per year.
Teaching is interactive and engaging, with skills practice at its core, comprising 'live supervision' and demonstrations interspersed with formal lectures.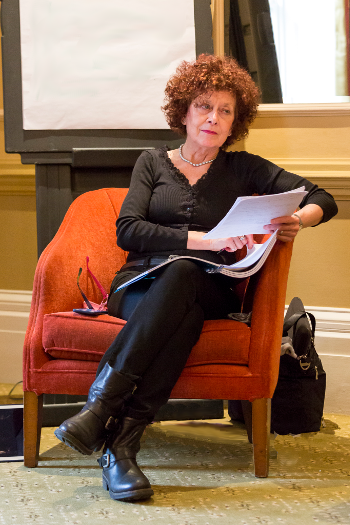 ---
Who might consider undertaking Full Practitioner Training
Towards the end of the Foundation Training many participants become motivated to take their new-found skills to a deeper level.
As you further your PBSP training you will learn how to intensify the impact of your client interventions by attuning to deep body states and evoking your client's imagination in the service of their unique unfolding.
The combination of deep body work with the creation of a new memory – as a launchpad for a better future -is unique to PBSP.  This process – concrete, practical and life changing – is what attracts participants to the full training.
"When we bring our unique personal contribution to life, we participate in the unfolding of the universe."  Al Pesso
Trainees are expected to study relevant training literature, to participate in local intervision groups and to present therapeutic, or coaching, client work for supervision.
For those wishing to take the Complete Pesso Boyden Practitioners Training (second and third year) the first year will be preparatory.
Together, the three years form the route to becoming an officially trained PBSP Practitioner or Psychotherapist recognised by the Pesso Boyden Training Institute UK.  This means you will be permitted to use PBSP in your practice and to employ the term PBSP in describing your work
Admission to the second and third years will be in accordance with the requirements of the national PBSP association (see supplement).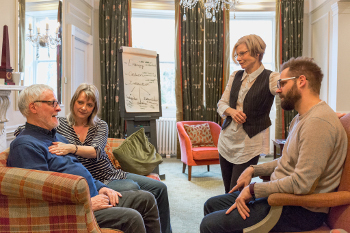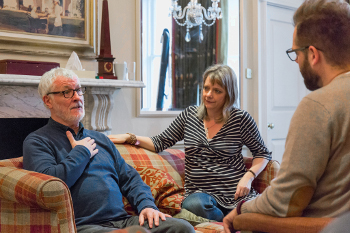 ---
What are the Goals for the Full Training?
You will:
Understand the principles and practice of this unique psychotherapeutic process
Possess the resources to handle and heal developmental deficits and historical trauma issues
Work within a multi-layered frame to address transgenerational wounding
---
Learning Outcomes on the Completion of Full Training:
You will:
be able to engender a safe therapeutic climate, where clients feel respected and free to discover hidden aspects of themselves
be systematically tutored in the steps of a therapeutic session (structure)
be coached to a robust standard of practice through live supervision of real client work
absorb advanced PBSP  theory and techniques through close study of video-fragments
discern crucial choice points for the PBSP practitioner, through discussion of demonstration structures with the trainer and group members
acquire skills in  handling the emotional climate within the group
learn how to listen to biographical information through the lens of PBSP developmental insights
deepen your own process and PBSP practice through regular meetings with your intervision group
become adept at conducting full PBSP structures in groups and one-to-one
Process of learning
Practical training in duos and subgroups of colleagues will ground theory in practice
Video feedback, supervision by the trainers, case-discussions and homework in intervision groups will expand and consolidate your learning
Demonstrations will excite your imagination and support your understanding of theoretical lectures
---
Indicative Curriculum
Methods throughout each year include theory inputs and demonstration of structures by trainers, trainee skill practice, live supervision, reading, presentations by trainees and personal structures.
Full Training in Pesso Boyden Training: Years 2 and 3
Following the foundation year, the further six modules of Pesso Boyden training consolidate the core principles at a deeper level and introduce advanced PBSP theory, taking trainees deep into their own psychology.  In addition, participants refine their PBSP practice, by leading client sessions and benefitting from live supervision.
---
Full Training Part 1: The Body in Strain, the Body in Pain, and the Body Regained
Abuse and the Body: Module 4
Trauma and the steps of dealing with abuse
Focused and specific PBSP body interventions
The cycle of becoming: energy, action, interaction
Suicide, Despair and Soul Projection: Module 5
Contracting and motivation
Working with suicidal ideation
The unlived soul
The Gateway to Deep Body Work: Module 6
Levels of a structure: reality to symbolic
Practicing body work
Inner and outer, stages and screens of consciousness
Full Training Part 2: The Heroic Child – Transgenerational Healing
Loyalty and the Logic of Resistance: Module 7
Resistance and systemic defences
Holes in roles: PBSP's lens on parentification
Development of consciousness
Omnipotence: Module 8
Omnipotence: PBSP's three differentiated sources
Consequences of early parental loss
Profound body interventions
The Consolidation of the Self: Module 9
Personal learning and evaluation
Future goals
Graduation and celebration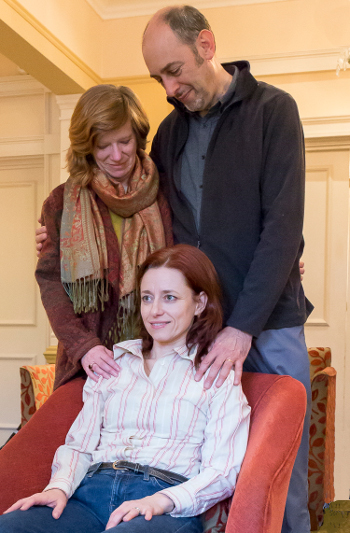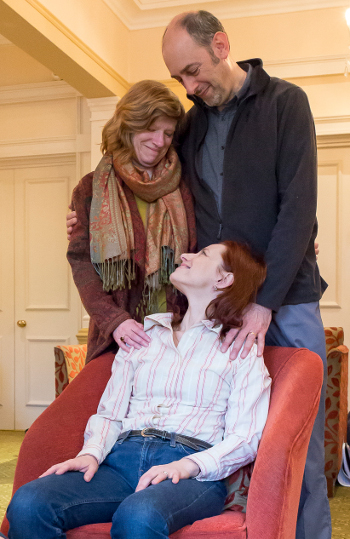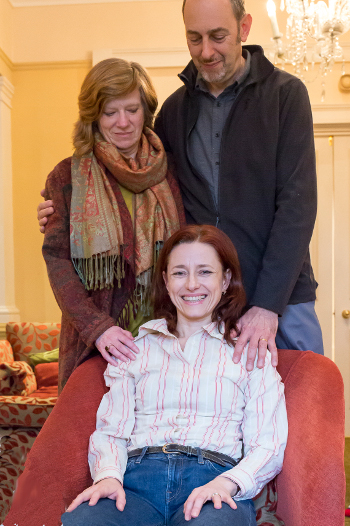 ---
Have you got a Question?
For further details on the training curriculum or any questions that you might have in relation to applying for or participating in PBSP training, contact Sally Potter, Training Co-ordinator, using the contact form or by email
How to Apply – If you are considering attending the PBSP training, either for the Foundation Training or the Full Training, then please complete this application form.