UK Pesso Boyden Trainers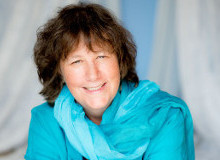 Juliet Grayson
---
Juliet Grayson is an experienced trainer, facilitator, executive mentor and coach.
Her work has been distilled out of a twenty-five year exploration of the ways in which people limit themselves, both personally and professionally.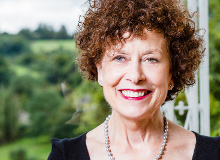 Sally Potter
---
Sally is a leadership development consultant, executive coach and a BACP accredited psychotherapist.
She has worked annually with Al Pesso in the United States for many years and has organised the last four PBSP trainings in the UK.
Sandy Cotter
---
Sandy was taught by many of the main proponents of the Human Potential Movement.
She has taken Humanistic Psychology into corporate life, co-founding the leading-edge Praxis Centre at Cranfield University's School of Management in 1992.