Sandy Cotter BA MA MSc in Integrative Psychotherapy, UKCP Reg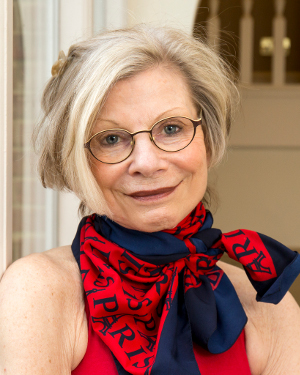 Sandy had had a long history in psychotherapies when she encountered PBSP in l997 while attending an introductory workshop led by Prof Lowijs Perquin – a key figure in the development of the method. She graduated with an Honours degree in psychology in l960s America and stepped straight into the excitement of the Human Potential Movement, where she had the good fortune to be taught by many of its key proponents.
Even so, in l997, she was totally taken by the beauty and effectiveness of PBSP and set about establishing the first Pesso-Boyden training group in the UK. Going on twenty years later and having worked a good thousand hours with Dr. Perquin and Al Pesso she is convinced that PBSP is the most remarkable of psychotherapeutic methods.
Sandy affirms the healing power Pesso Boyden work has brought in her own life and bears witness to its profound and heartening effects on the lives of her clients.
Since l985 Sandy has worked primarily as an executive coach, co-founding the innovative Praxis Centre for Leadership Development at Cranfield University's School of Management where she is a Visiting Fellow. PBSP has informed the way she works with this corporate population, where the response has been enthusiastic. Moreover, the Praxis Centre has been known for its incorporation of Humanistic psychology into leadership development.