Sally Potter MBACP
(Accred)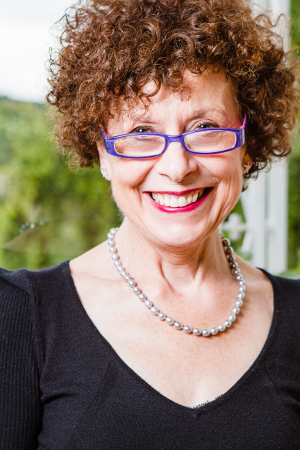 Sally is a BACP Accredited relationship therapist and a senior practitioner in Pesso Boyden System Psychomotor (PBSP). Since completing PBSP therapist training she has studied in annual masterclasses with Al Pesso in the U.S. for fifteen years and has worked closely with Dr Lowijs Perquin, the senior European PBSP trainer in Amsterdam, for 14 years through her role as UK PBSP Training Coordinator. Sally has been invited to Italy, the Czech Republic, France and Croatia to lead PBSP workshops.
Her therapeutic experience is enriched by international work in executive coaching and leadership development. She has worked with a wide range of business clients, from the financial services and multi-national retail sectors to state and non-government institutions. In 2003 she became a Visiting Fellow at Cranfield University's School of Management, and continues to be regularly involved there in its open programmes and prestigious women's leadership work.
Sally empowers clients to access their inner potential, supporting the integrity they bring to their practice as therapists. Through attuned challenge, she helps learners to become more resilient and to deepen their private and professional continued growth. She brings clarity of purpose, focus and passion to her training with the UK PBSP Training Institute.
Sally is an Accredited PBSP therapist, supervisor and trainer, holding an M.A. in Relationship Therapy with Distinction from the University of Hull and an M.Sc. in Educational Management from Manchester Metropolitan University. Her expertise as a trained fitness instructor and bioenergetics / body reading coach complement her PBSP practice.